A selection of some of the more creative New era custom hats.
New Era recently Celebrated their 90 years of innovation. For this event New Era asked 90 creatives to create 90 pieces using the new era as the canvas.
Their are some fantastic designs out there. Here are some of my favourites.
Disco new era cap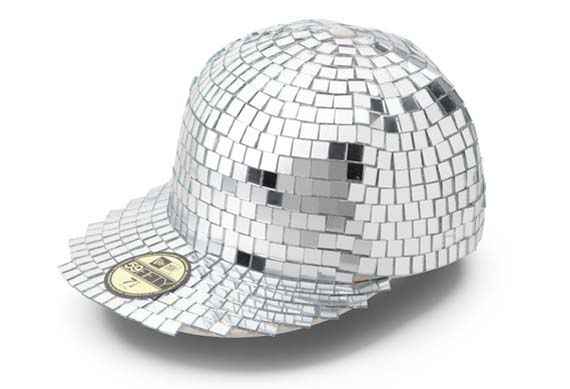 Size new era cap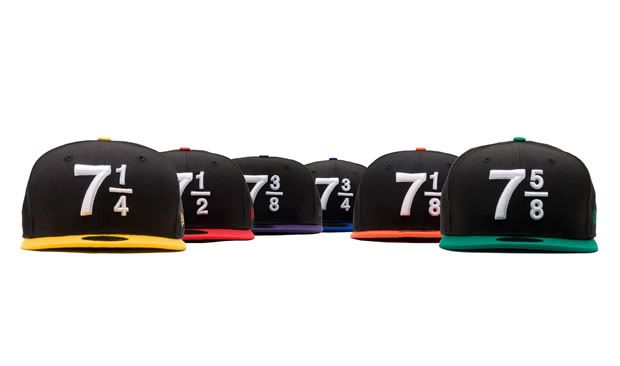 Pac-Man new era cap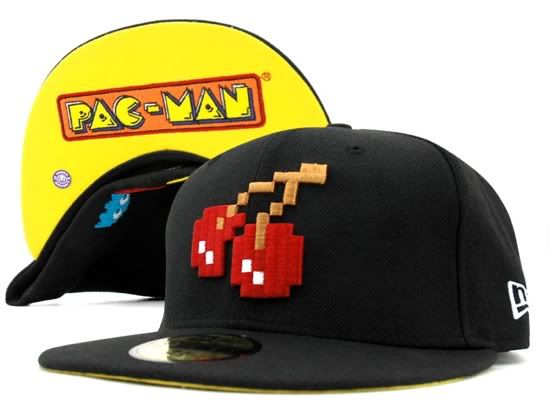 Drink new era cap



Black Ops new era cap

Brittle (leather) new era cap



Mishka new era cap

..and this one is mine and Suzie's personal favourite
Hello Kitty new era cap


Tom Kelly-Lord
Spinning Hat
You can share this blog with your friends by using the grey share icons just below.